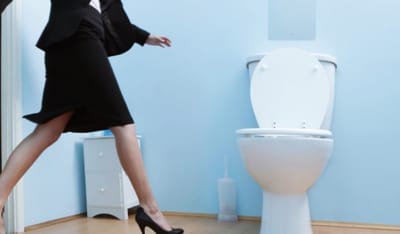 Is your overactive bladder affecting your daily life? Stop planning your day around the bathroom. Forget about searching for restrooms wherever you go. Hypnotherapy can provide real, sustained relief from the symptoms of overactive bladder.


The International Board of Hypnotherapy recently released the results of a 3 year study conducted at the University of New Mexico School of Medicine, with funding by the National Institutes of Health. Results of this study show hypnotherapy to be AS EFFECTIVE as medication in reducing or eliminating symptoms of overactive bladder, but without the side effects caused by medications.

Protocols used in this study were developed specifically for OAB by the Hypnotherapy Academy of America.

A graduate of the Hypnotherapy Academy of America, Stacey PreFontaine uses those original protocols with her clients, helping them find relief from Overactive Bladder.

Free yourself from overactive bladder with medical support hypnotherapy. Call or email Stacey to get started today.