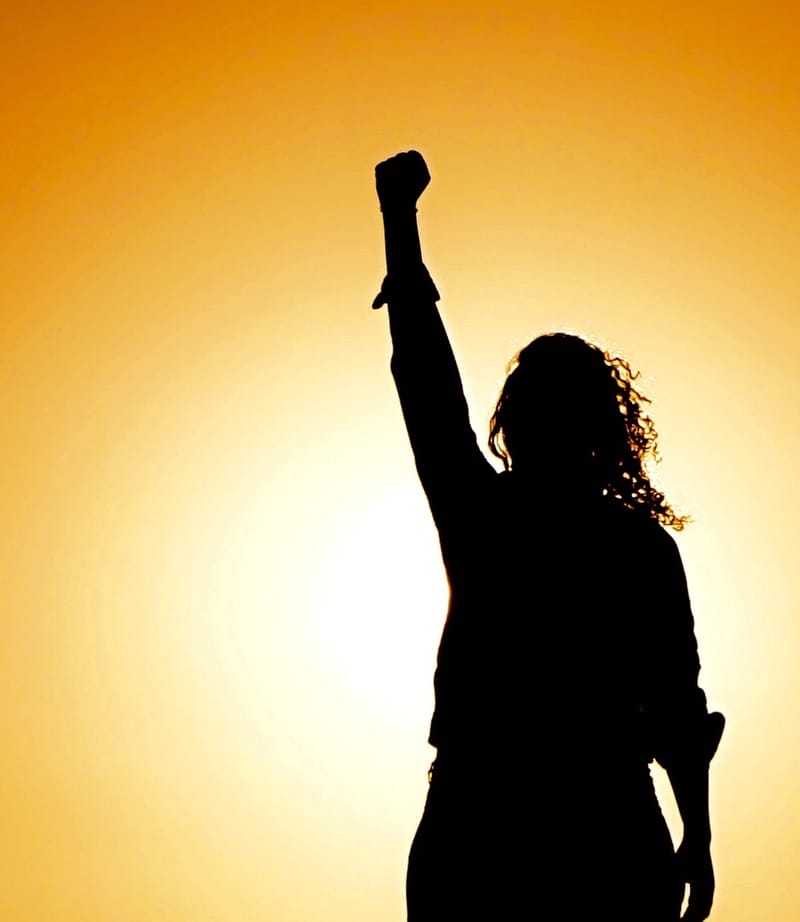 What if you DIDN'T gain weight this holiday season? What if you ate only when you were hungry and consistently made healthy choices? What if you were suddenly motivated to engage in some form of physical exercise on a regular basis, adding to your ability to attain your healthy weight goal?
Sounds like magic, right? It's not!
It's not unusual for clients who come for weight management to tell me their weight loss history - a list of failed diets, resolutions, exercise programs, cleanses, etc. The great news is using hypnosis takes "will power" out of the equation!
HOW DOES IT WORK?
During sessions we explore your unique strengths and weaknesses regarding food choices, exercise habits (or lack of!), cravings, and more. Each session is tailored specifically to YOU and your needs and challenges.
For more information and to get started, call today.
Schedule a free consultation