Hypnotherapy at Health for Life Grand Rapids is all about YOU. While clients may come in to address similar issues, no two sessions are the same. What motivates you? What excites you? What triggers you to engage in problem behaviors? Your answers are unique to you and your hypnosis sessions are tailored to reflect your individuality.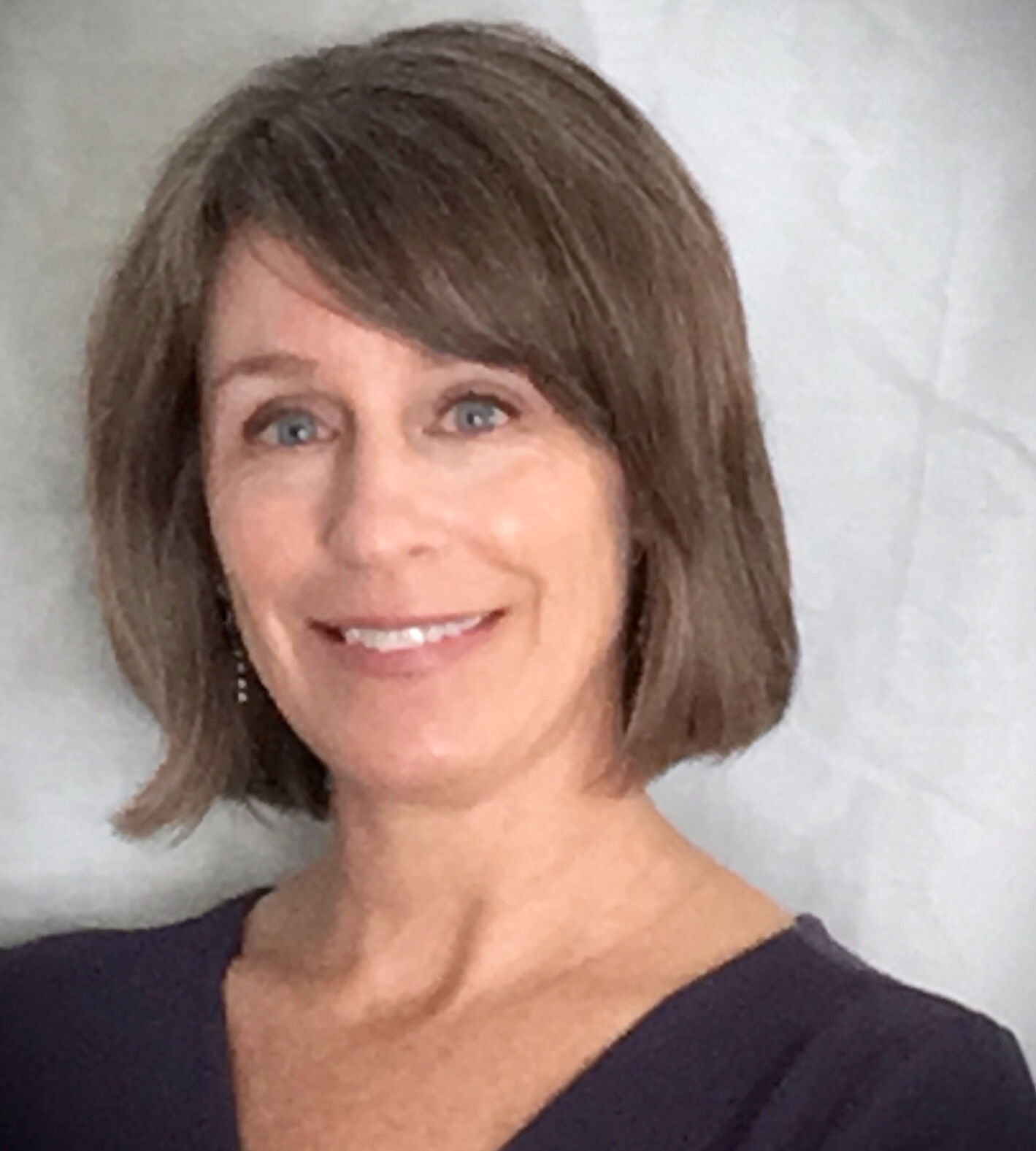 Stacey Jekel PreFontaine is a Certified Clinical Medical Support Hypnotherapist. She received her training at the internationally recognized Hypnotherapy Academy of America in Albuquerque, NM and is a Fellow with the International Board of Hypnotherapy. She is also certified as an Autogenic Trainer. Stacey works with individuals in a number of areas but specializes in helping clients manage chronic pain, autoimmune disorders, and those dealing with fertility issues.
Stacey lives, works, and meets with clients in the Grand Rapids area and is also available for secure video sessions for those located outside of West Michigan.